A Great Way to Spend A Sunday Morning!
This 40K tournament proved very popular selling out weeks before the event!
More first round action @BIG_Bristol pic.twitter.com/Rn4O30hWbH

— James Harding (@SWJIM77) January 31, 2016
We are also available for private events!
Take a look at the fun being had here today!
The might of the Imperium faces off against the endless Swarm. Nid Wars @big_bristolindependentgaming pic.twitter.com/9B7dlgjFZI

— B-I-G (@BIG_Bristol) January 17, 2016
Tyranids thousands of them! pic.twitter.com/vWkSZDGFbj

— B-I-G (@BIG_Bristol) January 17, 2016
B-I-G's Friday Night X-Wing for 2015 has come to a close!
Thank you all for your support the final standings can be found on our facebook page! The Force will be Re-Awakened in January with the first of our Friday Night X-Wing mini-tournaments on January the 15th! If you can't wait that long-and we understand that completely check out our Fantasy Flight Winter Kit Series on the 10th of January!
B-I-G and Bristol Vanguard present you with their first Guild Ball league!
June 5th at Bristol Independent Gaming!
Sign up to the league by 1st of June!

The games will begin on Friday 5th of June!
click the banner for more info!
---
Bolt Action Spring Tides
April 5th at B-I-G!
Lists need to be submitted to big@bristolindependentgaming.co.uk no later
than midnight Thursday 2nd of April 2015
click the link for further information

---
Warmachine and Hordes Spring Tides of War !
Sunday 15th of March.
Click pic below for further details:
B-I-G 40k House Champion !
Bristol Independent Gaming would like to invite you all to our 40K House Championship on Saturday and Sunday 18th/19th April.
Monthly X-Wing Friday night Tournament! Friday 20th March !
Click pic for details:

SCGT practice event 28th and 29th March!!
click pic for more details:
 NEW RELEASE!!
Star Wars Scum and Villainy now in stock. Catch them while they are here!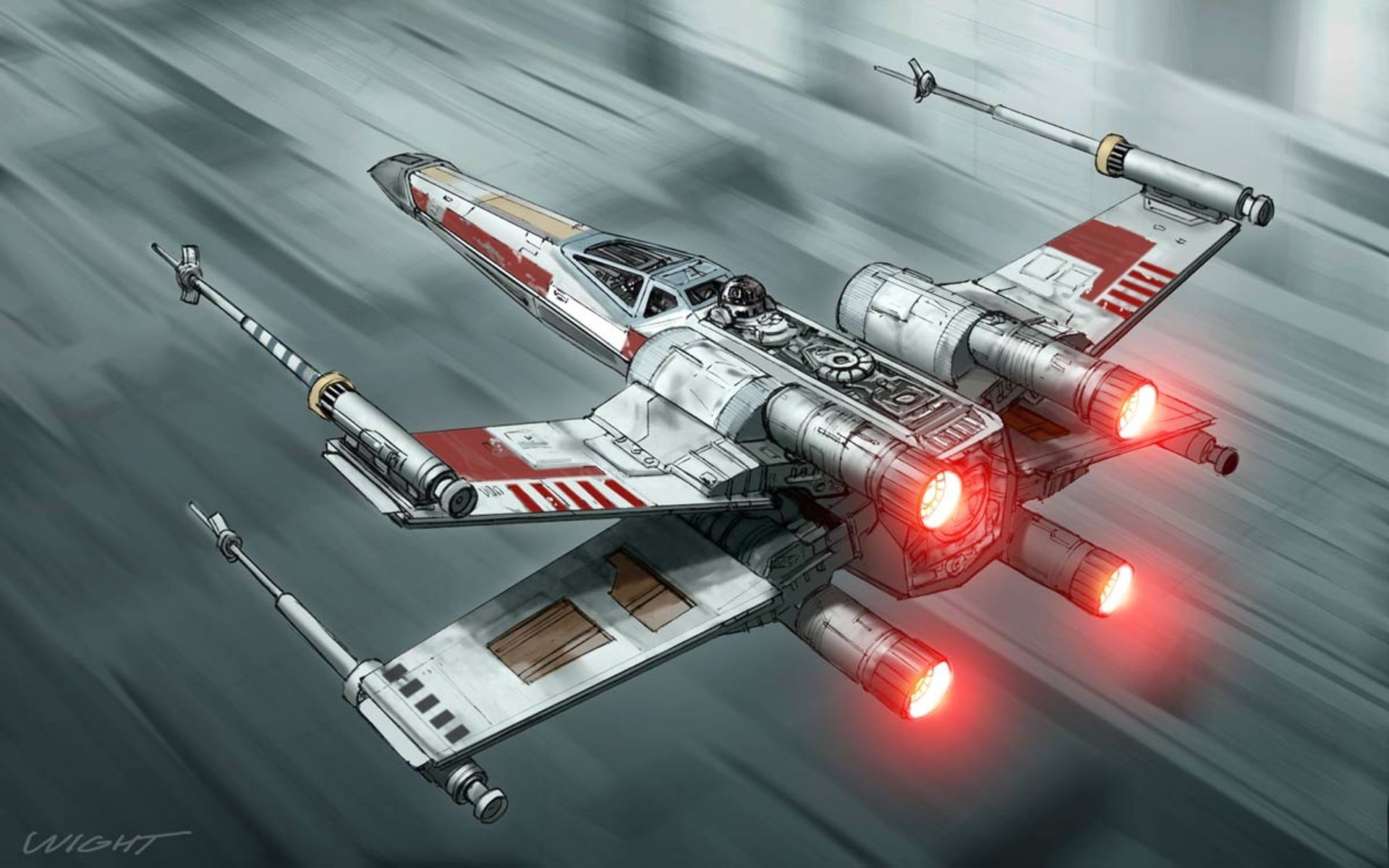 X-wing Restock
we now have:
X-Wing's
Z-95 Head Hunters
E-Wings
Y-Wings
A-Wings
Ties
Tie Advanced
Tie Phantom
Tie Interceptor
Tie Defender
Once they are gone who knows when FF will release them again !
Infinity fun Day Saturday March 14th ! 
Warhammer Tides of War !
On the 8th of March B-I-G will be hosting the second in its Warhammer Fantasy Tides of War events Spring ! Click the beast below for further details:
The B-I-G X-Wing STORE CHAMPIONSHIP is now SOLD OUT !
B-I-G X-Wing Store Championship
B-I-G will be hosting its X-wing Store Championship on Sunday the 1st of March.
Click below for further details: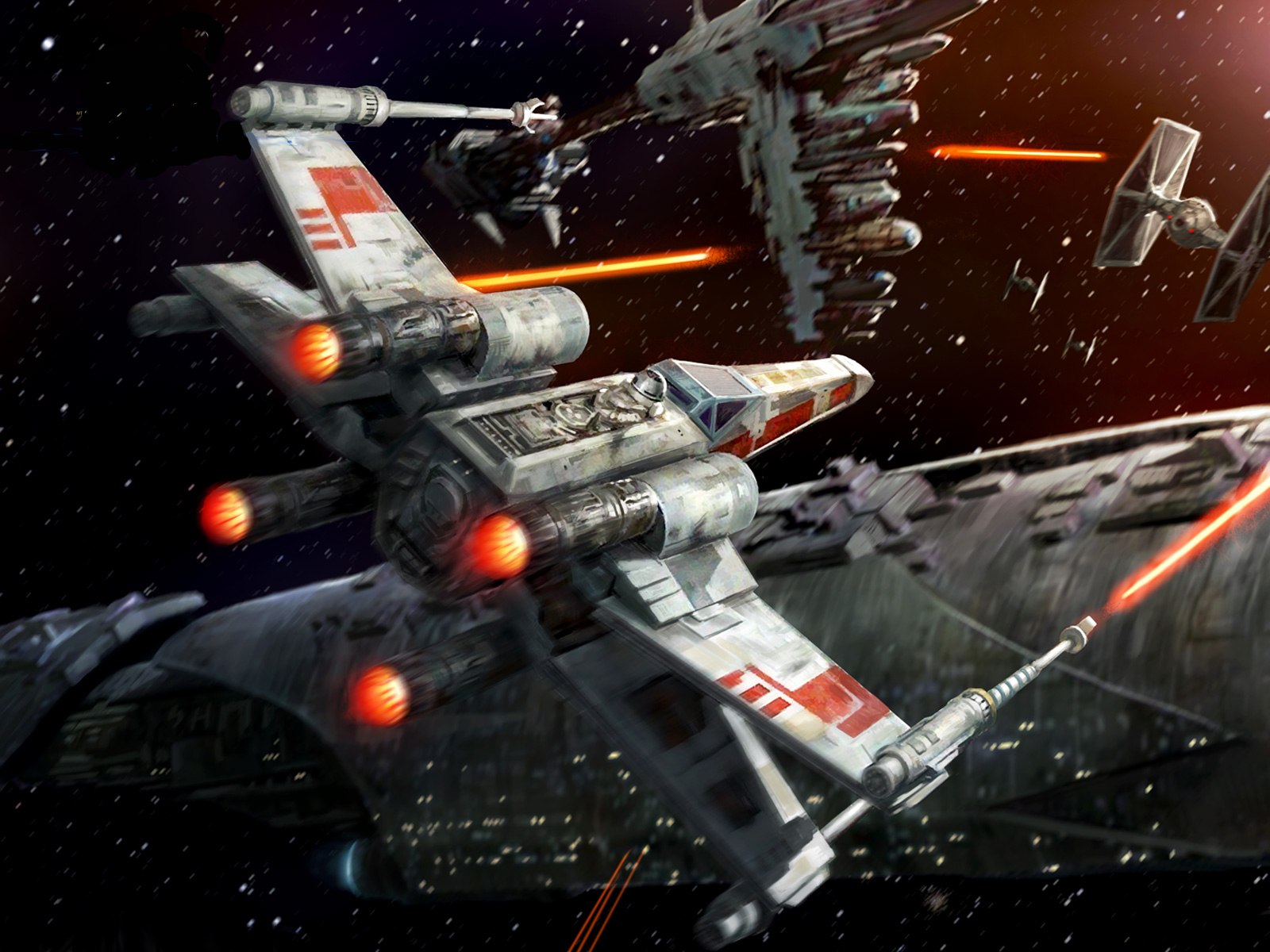 They're Here !!!!
Tonight and tomorrow evening (8th and 9th Jan 2015)  Hawk Wargames will be demoing their excellent Dropzone Commander. So pop on down and check out the alien invasion.
B-I-G Tides of War Warhammer 40k Tournament 
On Sunday 1st of February 2015 B-I-G would like to invite you to attend their Warhammer 40K Tides of war Winter Tournament.
Click picture for details: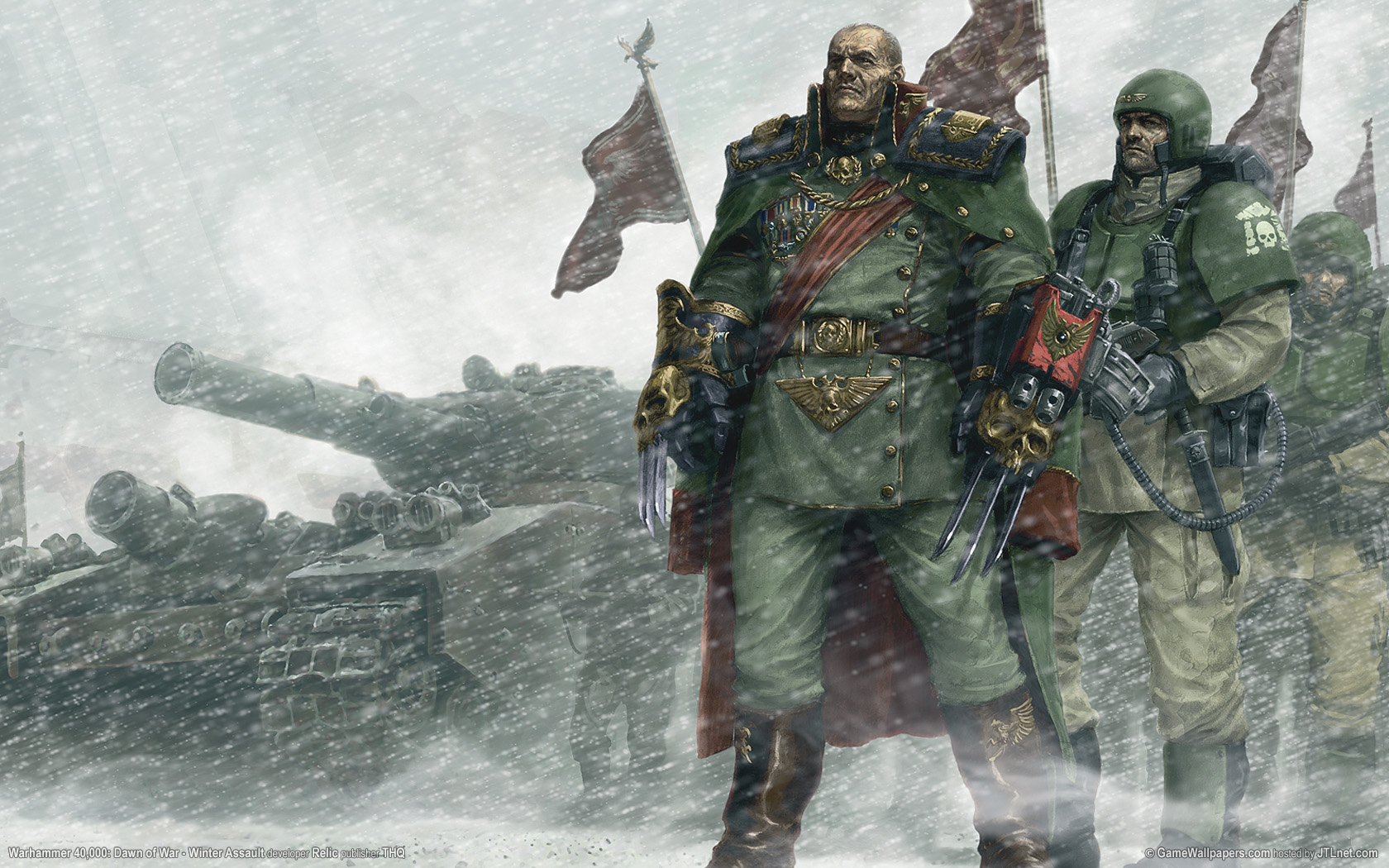 Xmas Opening Times
B-I-G will be open the following hours over Xmas:
Christmas Eve 12 till 1800
Christmas Day Shut
Boxing Day Shut
27th,28th and 29th Normal hours
30th Shut
31st Open 12 till 1800
New years Day Closed
Normal opening from 2nd of January 2015
Happy Christmas to all !!
B-I-G are pleased to announce their Tides iteration for Warmachine and Hordes.
Click pic for more details:
Ok not really a game but certainly an Event
A B-I-G CONGRATULATIONS to our very own Mr Andi Avery ! Not only has he received his Warhammer Fantasy Masters Invite but for the 2nd year in a row The Big Foot has been selected to represent Team England at the ETC in Prague 2015 !
Bolt Action one day Tides of War Tournament 
Hi all,
After the success of the Bolt Action Fun Day B-I-G are proud to announce their first Bolt Action Event of 2015.
Click the pic below for more info:
Dropzone Commander Demo Games
On January 8th and 9th 2015 the guys from Hawk Wargames have kindly offered to run demonstration games for their amazing Dropzone Commander system. So come along and and give this brilliant game a try.
Rapid Fire Comes to B-I-G
Looking for some WWII action to break up the period between Christmas and New Year ?
Click the pic below for further info:
It's a Monster Mash !
Twas the weekend before Christmas, when all through the house
Not a creature was stirring, not even a mouse.
The stockings were hung by the chimney with care,
In hopes that St Nicholas soon would be there.
The children were nestled all snug in their beds,
While visions of sugar-plums danced in their heads.
And mamma in her 'kerchief, and I in my cap,
Had just settled our brains for a long winter's nap.
When out from Brislington there arose such a clatter,
I sprang from the bed to see what was the matter.
Away to the window I flew like a flash,
the Lads down at B-I-G were hosting a Monster Mash.
Click image below for details.
New Year ! New Army !
40k escalation League Starting in January:
Thunder Flash!
Bolt Action fun Day 29th of October 2014
A day of Bolt Action Fun. Bring a legal 500pt Bolt Action force for a day of round robin WW2 fun !
Click image for further details:
Who's going to be the BIG Boss for 2015 ?
The BIG Warhammer House Championship is taking place on the 10th and 11th of January 2015. Only 80 places are available and they are going fast so click below to make sure you get a chance to compete !
Winter is coming !
BIG Tides of War one day winter event is taking place on Sunday the 30th of November
Click below for details.
BIG 40k event coming in Decemeber: 6/7th December 2014.
Click image of the Orks for details.
Andi and Jim would like to invite you to our soft opening on Saturday the 18th of October. Doors open at High Noon click the image below for more information.
Bristol Independent Gaming aka B.I.G. would like to invite you to our first Crazy Halloween doubles for fantasy on October 25/26th 2014.
For more information click the image below.